Cowon E2 mp3 player with BBE: superior sound and design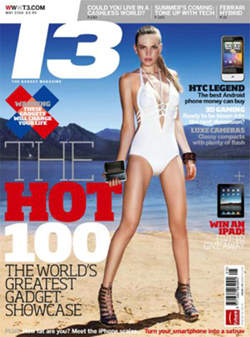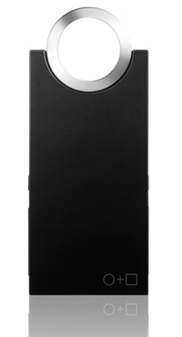 Here's what T3 Hot 100 said about the Cowon E2:
"Audiophile quality and iPod Shuffle daintiness married in this beautifully designed pocketable player."
"A music player that thinks it's a keyfob, the E2 is by far MP3 player purist's choice Cowon's most stylish effort to date. The only other big player in this small niche is the iPod Shuffle and this beats it for sound, thanks to Cowon's BBE+ tech, and panache."
---
T3 Magazine has recognized the superior sound quality of Cowon players many times.
Here's what T3 said about the Cowon S9 sound:
"Cowon's special sauce is its superior sound quality; the BBE+ sound field adds a punch to compressed files... Top of range sound quality."
Learn more about Cowon portable media players